Reserve
We work on reservation only as our restaurant and accommodation is small so please get in touch on 01845 59 77 69 or you can email info@thehare-inn.com.
Alternatively use our online form.
We aim to respond to you within 24 hours. (Please be aware, this form should not be used if you are wishing to book at table within the next 2 days).
If you have any allergies or dietary requirements please look at the previous page ("Our Food") which details our dietary policies.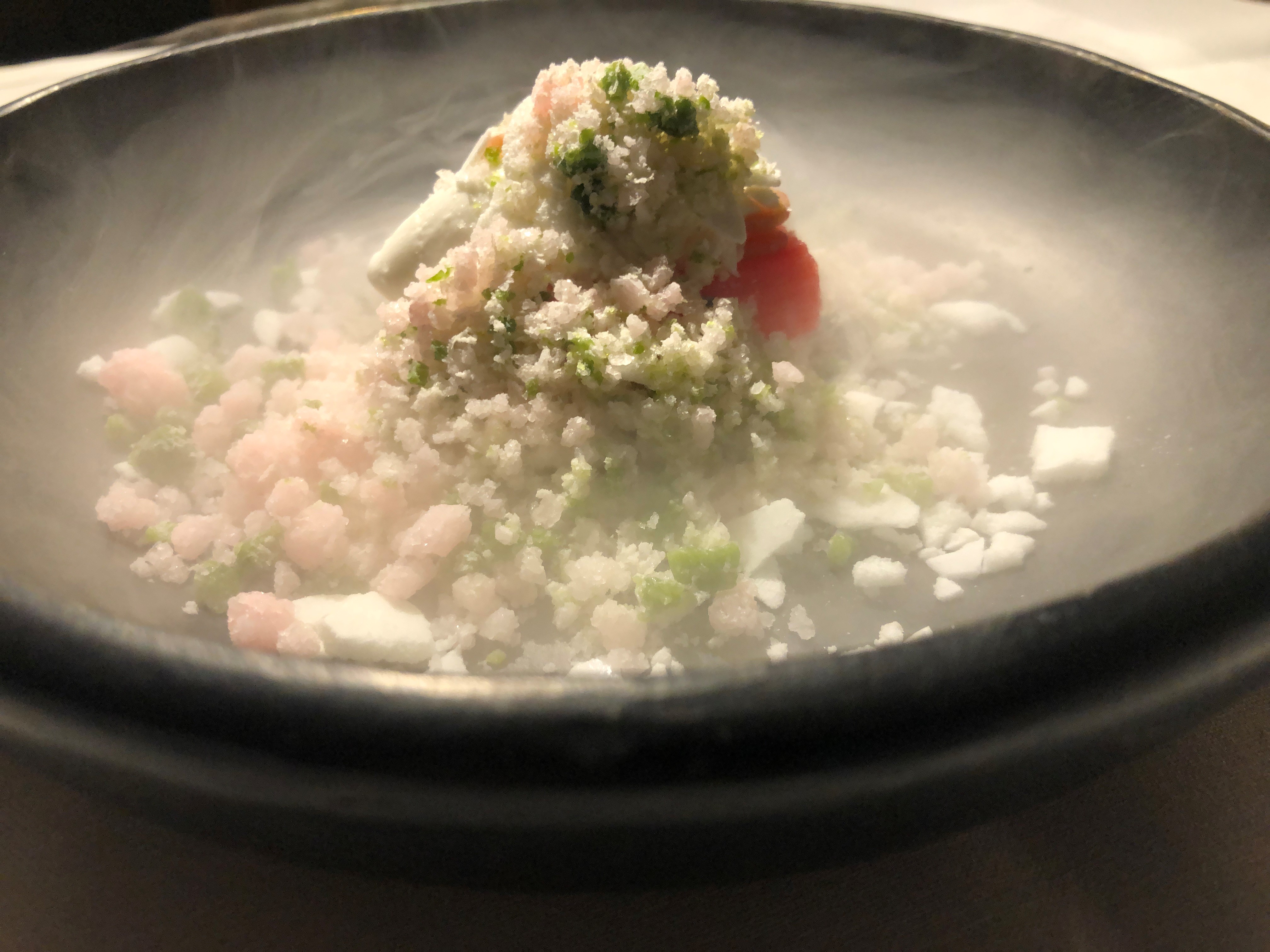 Prices of menu and/or packages are subject to availability or change.
If you have received a voucher, please refer to the terms and conditions of the voucher which were given to you with the voucher.
Vouchers will be seen as a monetary value and can be redeemed to the value at which they were purchased at. Please note that all prices and menus are subject to change and availability
All terms and conditions apply and are at the discretion of the manager.