Dine With Us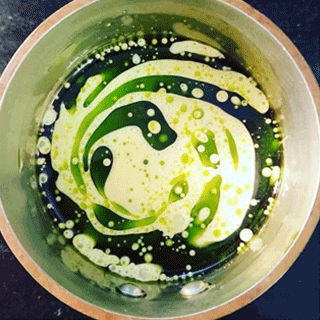 We offer tasting menus only, a bold choice for a restaurant in the middle of nowhere, but we are confident in our cooking and that can be reflected in our growing reputation for our food!
So if you enjoy your food, are willing to be a little bit adventurous, then we are the place for you.
We simply offer beautifully presented food with a bit of imagination and flare that tastes fantastic and showcases the local seasonal produce our area has to offer.
While we can accommodate some minor dietary restrictions, unfortunately there are some we can not.
This includes the following;
Severe allergies
Lactose or dairy free
Coeliac or gluten free
Meat Free
Fish free
Please contact us direct should your wish to discuss dietary restrictions further.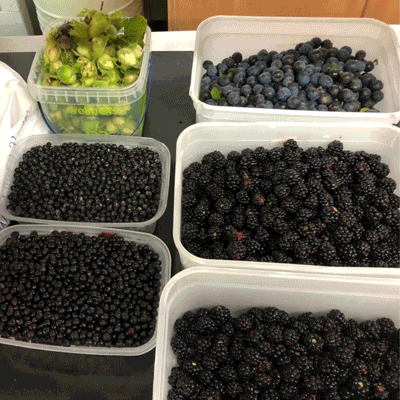 North Yorkshire is a fine county to be in and, where we can, we try and source produce locally. We enjoy foraging and when the great Yorkshire weather allows, grow what we can in our kitchen garden, allowing us to create some spectacular dishes from the produce we have gathered from our doorstep.
We advise you to allow 3 hours to fully enjoy the experience.
Why not stay over in one of our luxury rooms?